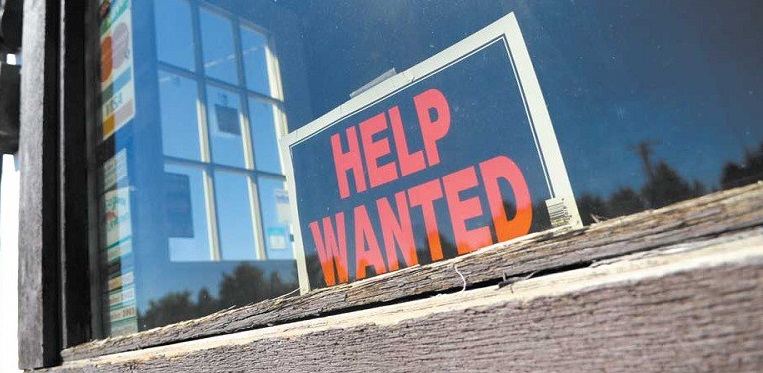 Employment Opportunities
RTBS is currently seeking applicants for the following position:
---
Volunteer Coordinator

RTBS is seeking energetic part-time volunteer coordinator to join our team. RTBS has a cadre of over 80 volunteers who read print media aloud either live or as a recording, and those readings are broadcast over the radio and internet to RTBS' listeners statewide. Volunteer Coordinator duties include: develop and implement strategies for volunteer recruitment; secure readers for all necessary programming to meet program time schedule; schedule, monitor and evaluate volunteer readers; orient and train all potential volunteer readers; and more.

Hours: Monday through Friday, 8am to noon. $12-$14 per hour depending on experience/qualifications. Position start date 11.26.18. Qualifications: High school degree or GED equivalent, some college and work experience preferred. Must work well with others and have good organizational and communication skills.
---
For more information about this job opening or to submit a resume for consideration, please contact RTBS at info@rtbs.org.