Awards: What an Honor!
---
RTBS is excited to share that one of our dedicated volunteers, Dick Harrington, was honored as the 2020 ServeNebraska Step Forward Veteran Volunteer of the Year. He was chosen by the Governor for this prestigious award for his dedication to services that impact people throughout the state.
If you listen closely, you might hear a hint of a Boston accent because Dick and his three brothers were raised in that area. However, he has traveled the world enough in his adult occupations, that little of it remains.  Following high school and a year in both college and the working world, Dick joined the Air Force and enjoyed a 26 year career that took him to numerous states as well as overseas to Denmark, Spain, and Vietnam as well as numerous other locales.
Following his military career, he completed Undergrad studies in psychology at UNO and put in time in the graduate classroom. College classes, work as a licensed pickle sales agent, and more work as a groundskeeper apparently did not keep him busy enough, because he then went on to work for FEMA for 14 years as an Emergency Manager Logistics Chief.
In 2000 Dick retired and began his "careers" in volunteering. He began volunteering for RTBS in March of 2010 and has been the weekly reader/recorder of the Norfolk Daily News. Dick has been serving on the Board of Directors since April of 2014 and took on the Secretary responsibility almost from day one on the Board. He has also represented RTBS at community events including the CHI Health Fair and the Vision Resource Fair. Dick has also conducted special interviews with veterans used as part of special holiday programming. Dick has provided the introduction for our weekly Veterans Hour program including his personal contact information for those needing VA services for the blind, as well as any veteran service.
Dick is well known in the community for the time he devotes to Veterans and his church. Dick has been a volunteer at the Omaha VA hospital for 11 years and has accumulated over 6,200 hours. He is a Red Coat ambassador and trains new ambassadors. He is the Chairman of the Veterans Advisory Group and is also involved with the Patient Satisfaction Oversight Committee. He is a volunteer at his Church and serves as an usher, an EMHC, a security member, and a member of their Minuteman maintenance team. He is a very involved member of the Knights of Columbus. Dick, along with others, formed the Final Salute Society, who come together to give deceased veterans with no known family a proper farewell at the Omaha National Cemetery.
Dick is an avid golfer, reader, and likes to visit family back East a few times a year. He and his good friend Marilyn Robinson enjoy volunteering together and spending time with her family.
Congratulations to Dick for being included as a 2020 ServeNebraska Step Forward awardee.  RTBS is so grateful to have you as part of our volunteer team!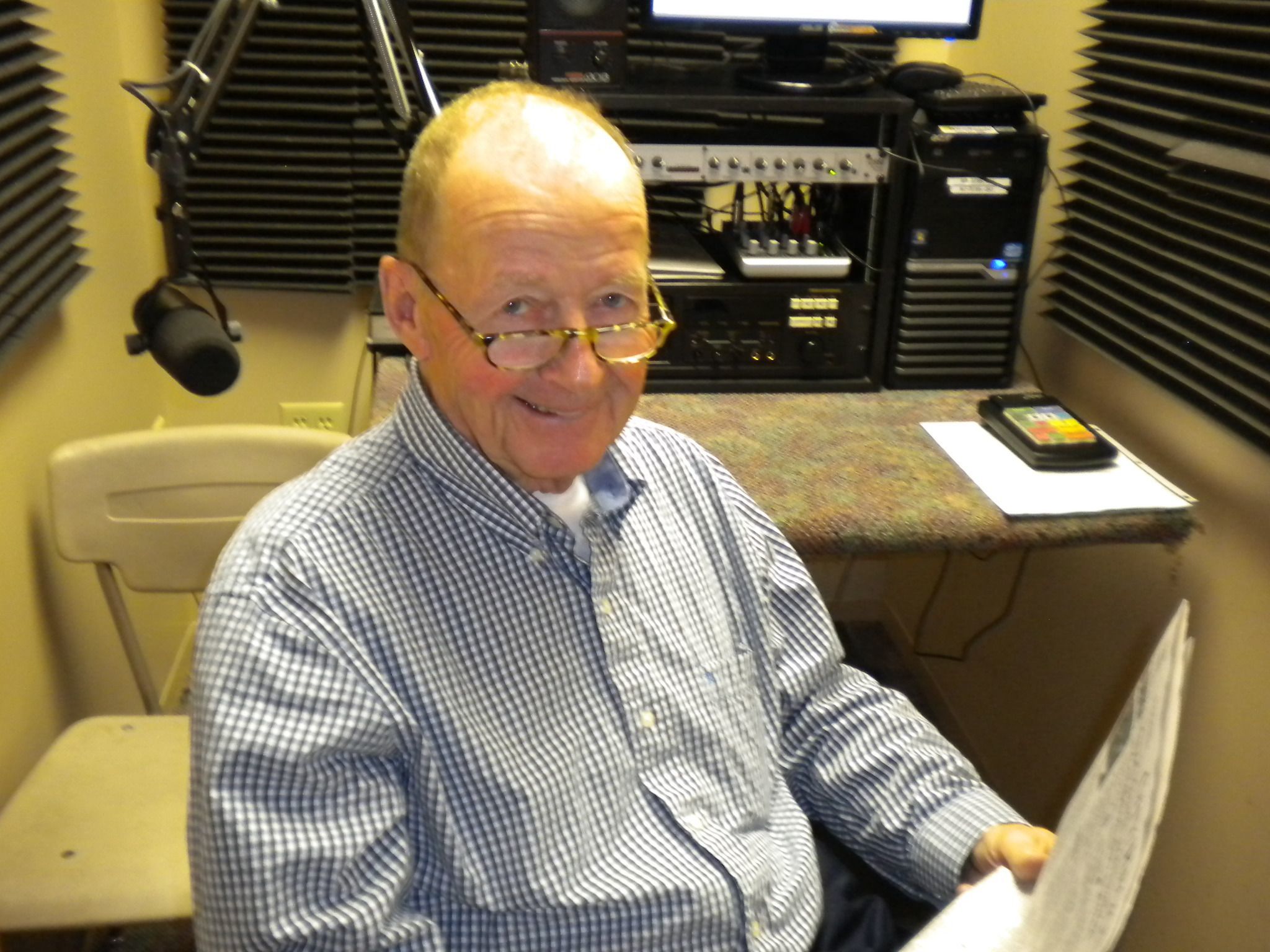 ---
RTBS thanks the Greater Omaha Chamber for honoring us as the March 2017 Small Business of the Month!  Watch our video here!