RTBS programming is intended solely for individuals who cannot read conventional print due to a disability. Ineligible listeners risk infringing on copyright laws, and RTBS is not responsible for any violations that may occur. Our programs may not be redistributed without our written consent.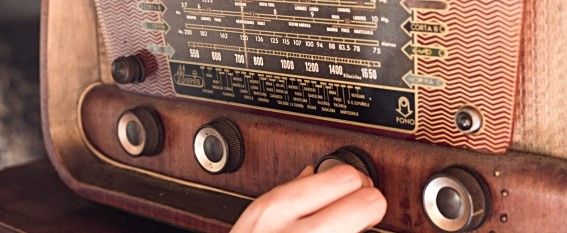 ---
ON DEMAND Podcasts: (Click Here) 
---
NEW!! Your favorite RTBN programming is only a phone call away! Call (641) 793-6414* to listen live!
*Standard rates may apply.
---
Listen on your smartphone with two apps:
TuneIn Radio
Sero (formerly iBlink Radio)
---
Let RTBN Know You're Listening
We like to know who is listening to our stream, please fill out the following form so we know who you are. We'll send you a copy of our annual newsletter, The Broadcaster!