Initiatives & Campaigns
Through our annual campaigns, people affected by our cause and their families receive much needed help.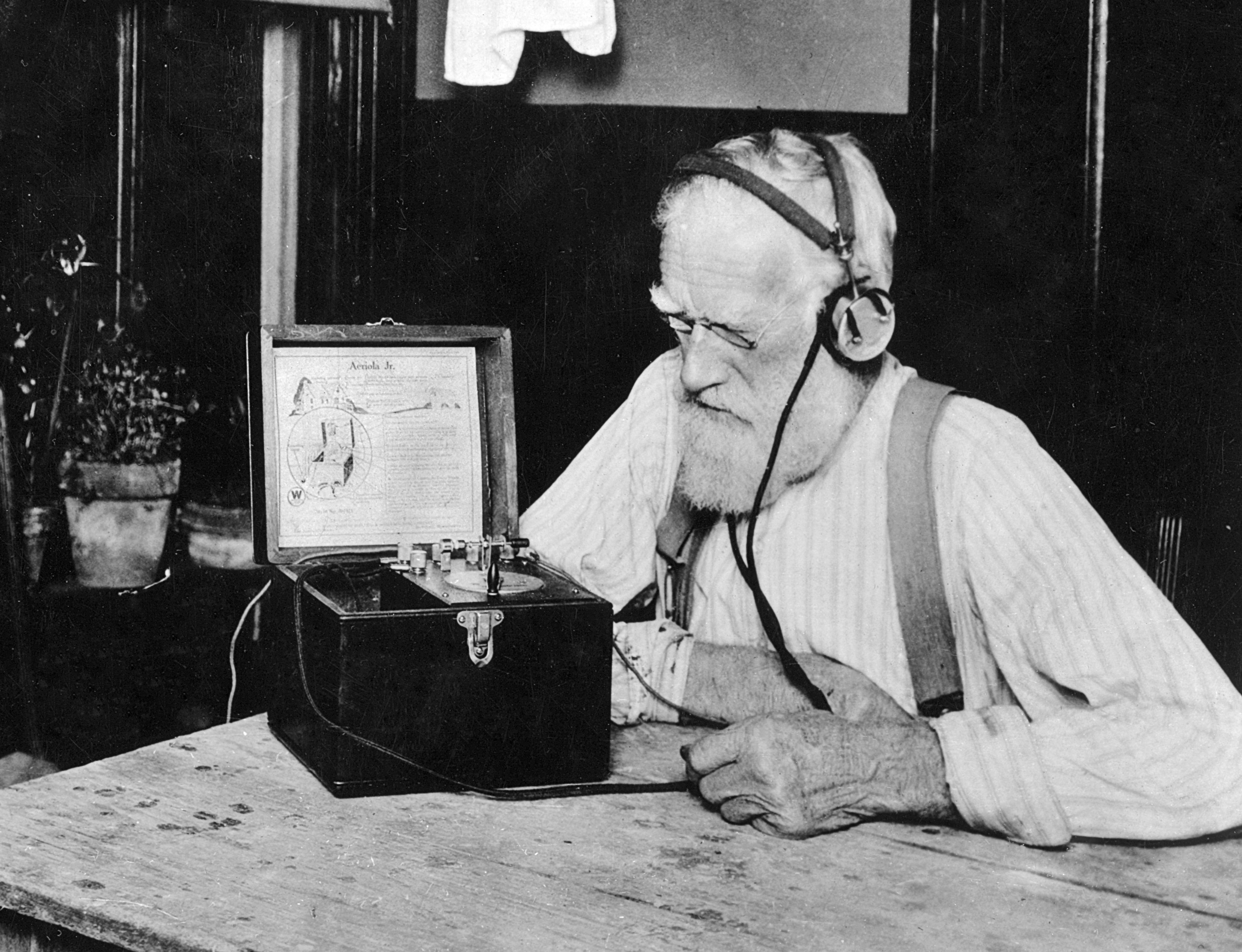 Listen Live!
Listen to the RTBN anywhere you are! Tune in on your computer, tablet, and smartphone for local, current print information!
Listen Now!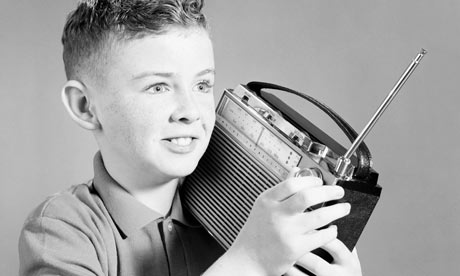 Apply for a Radio
We provide radios to eligible listeners and care facilities at no cost. Get yours today and stay tuned in to your community!  Apply here!