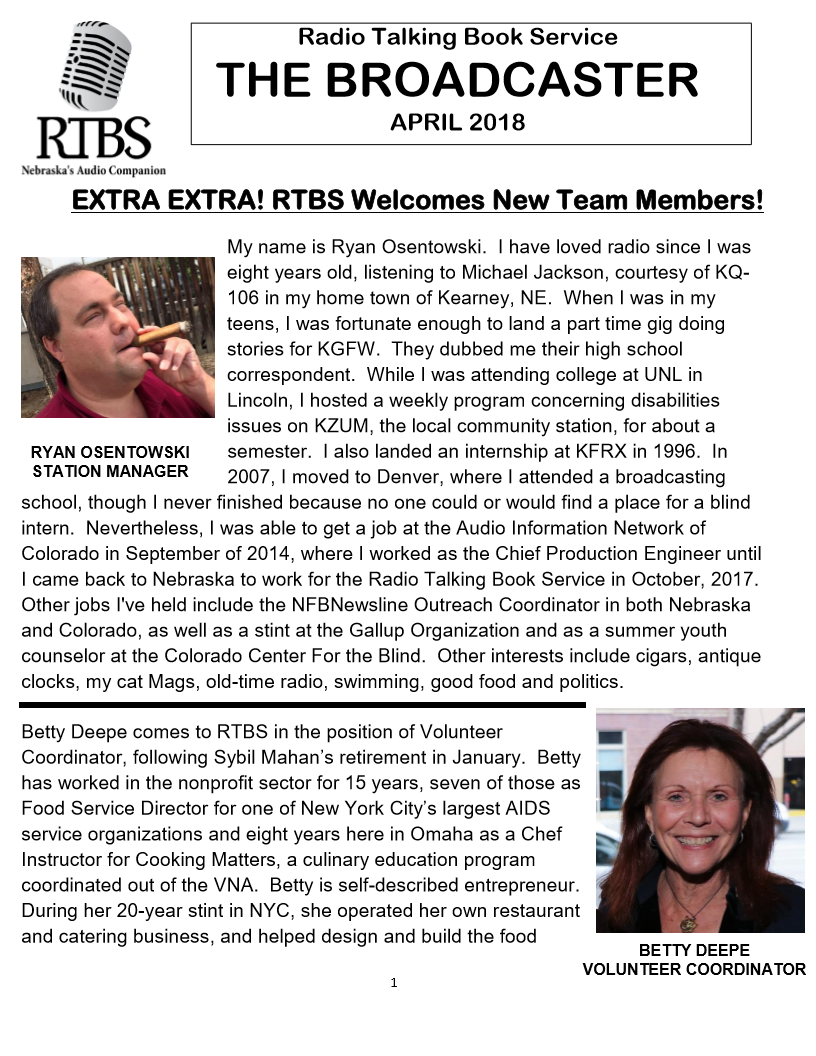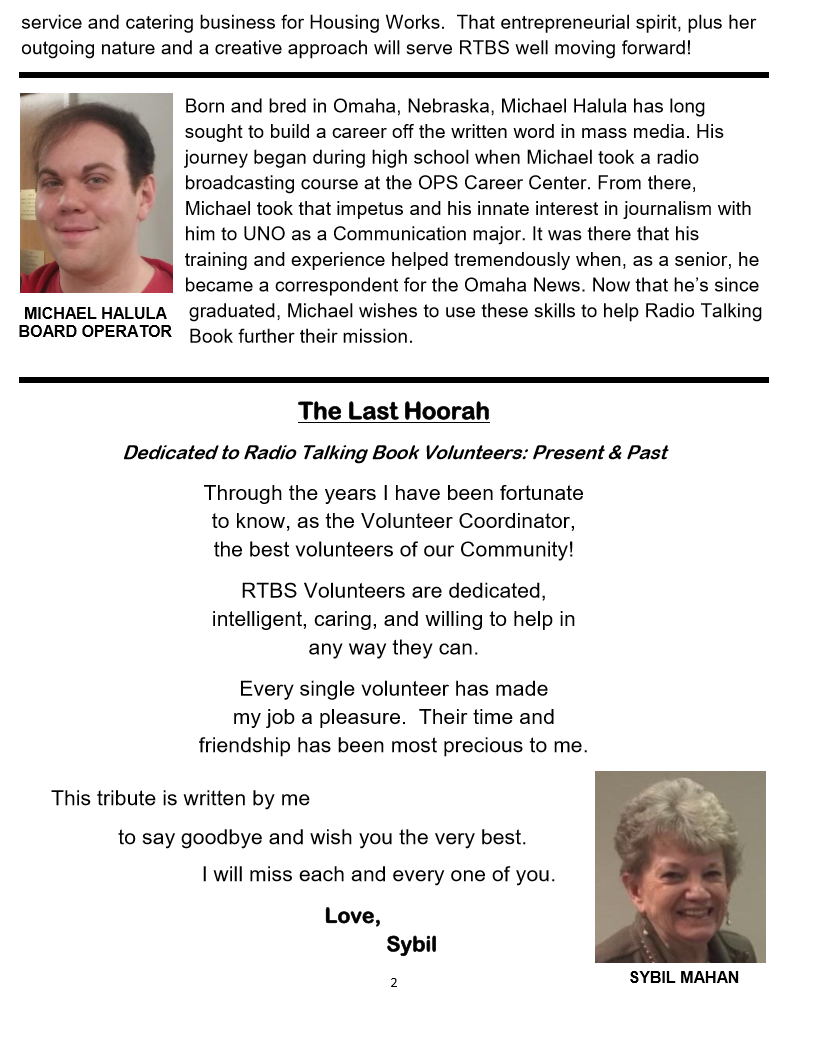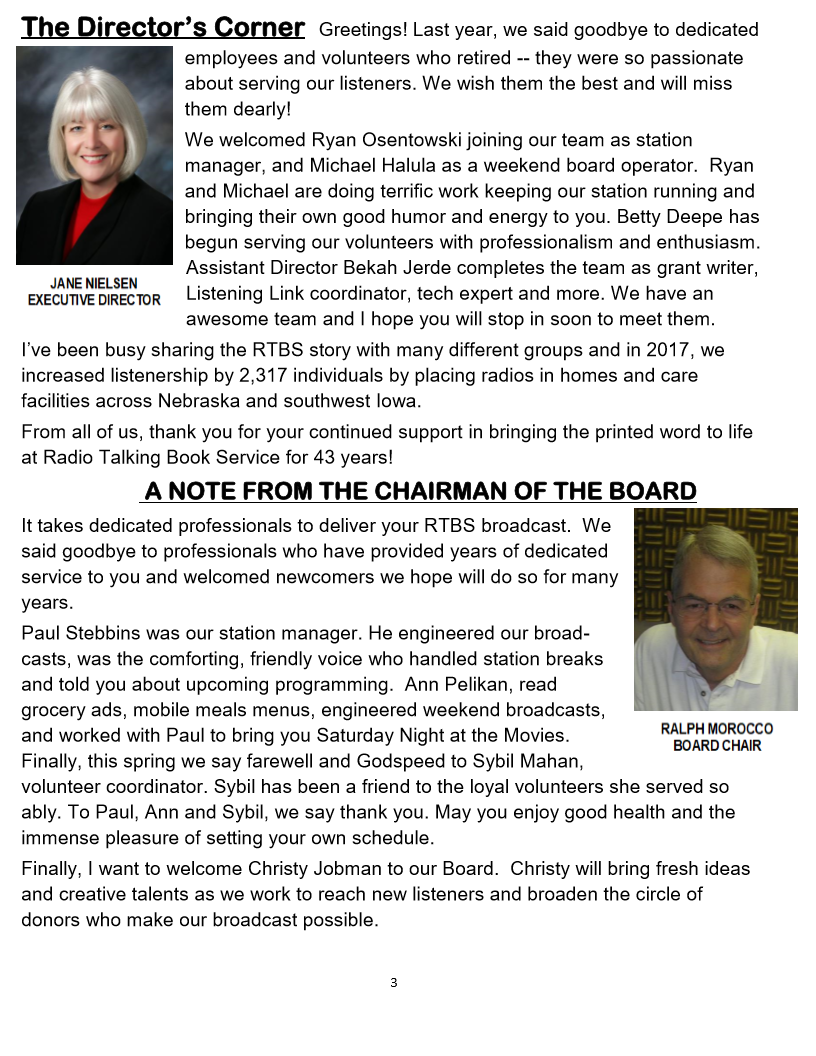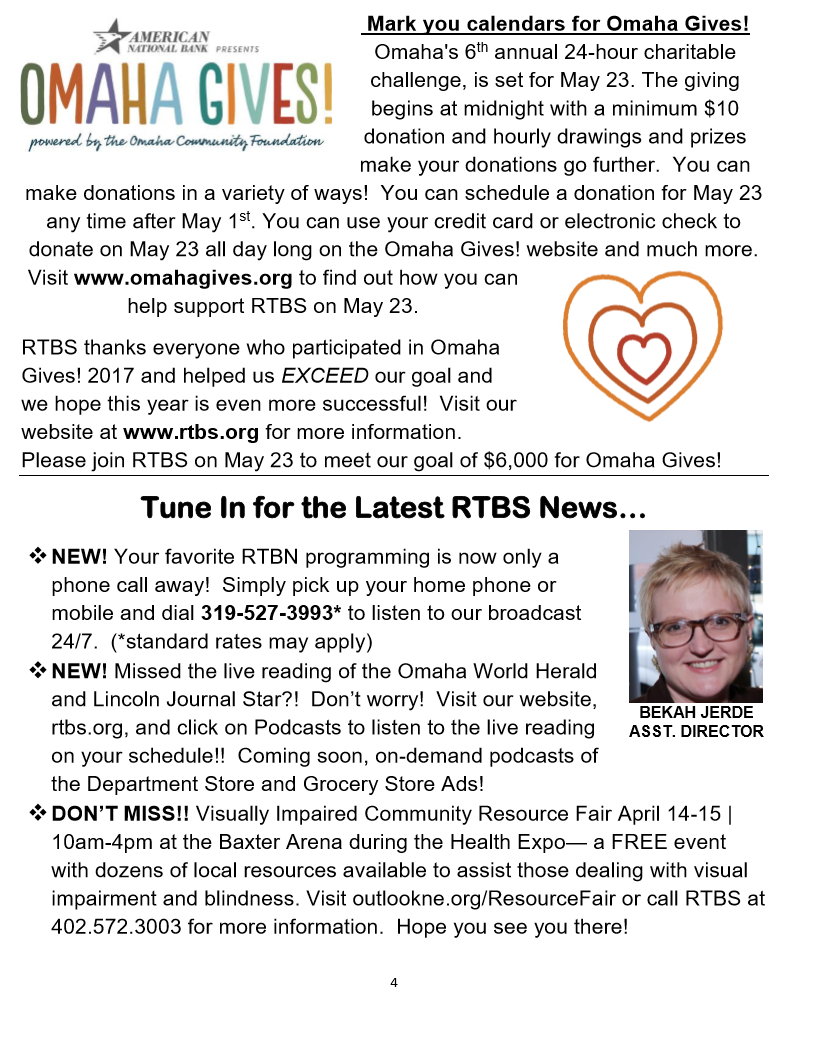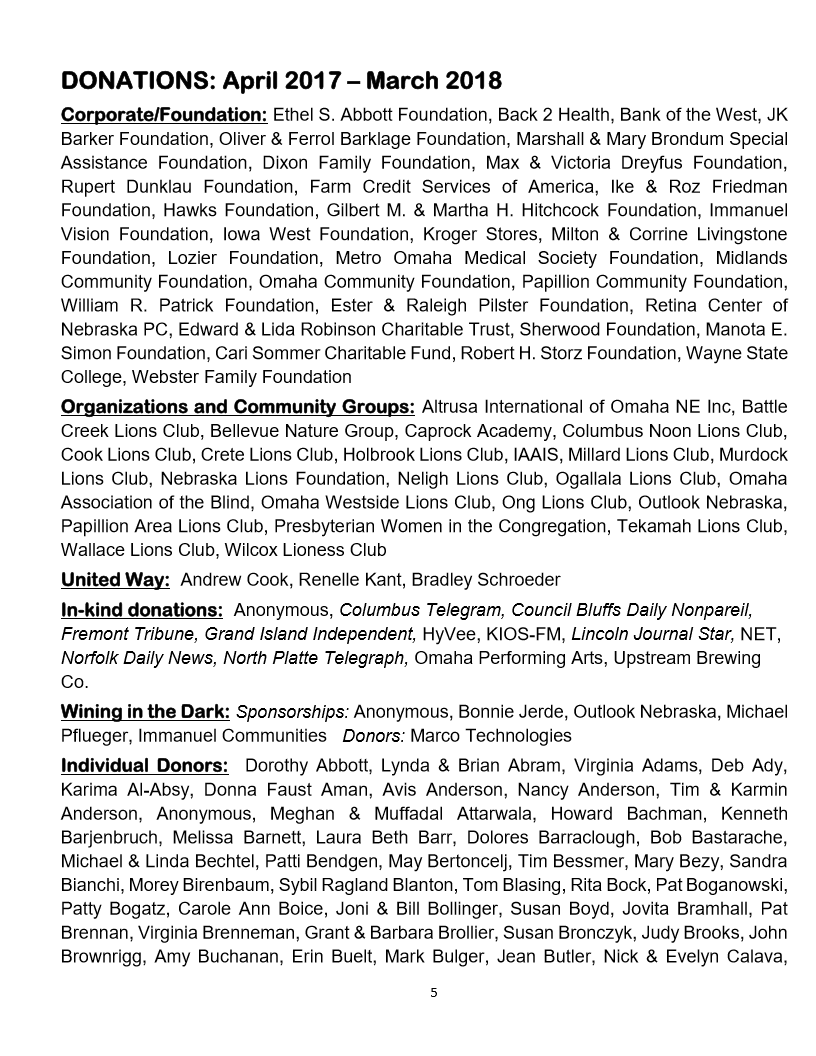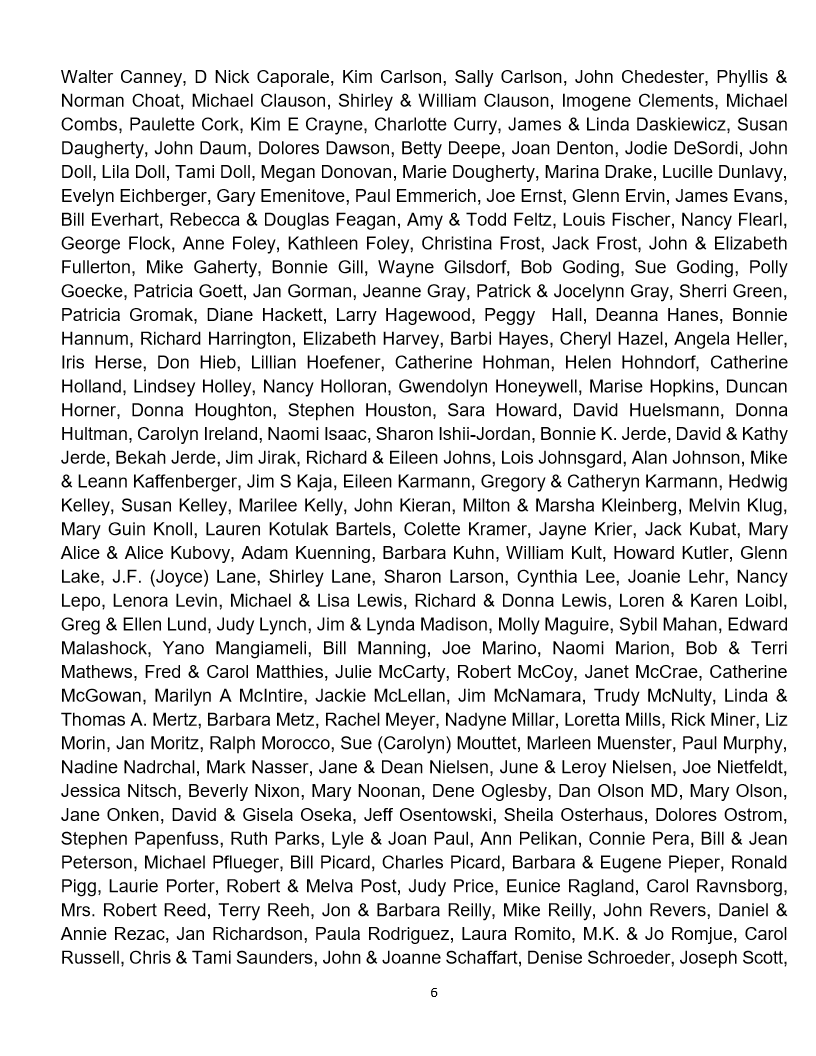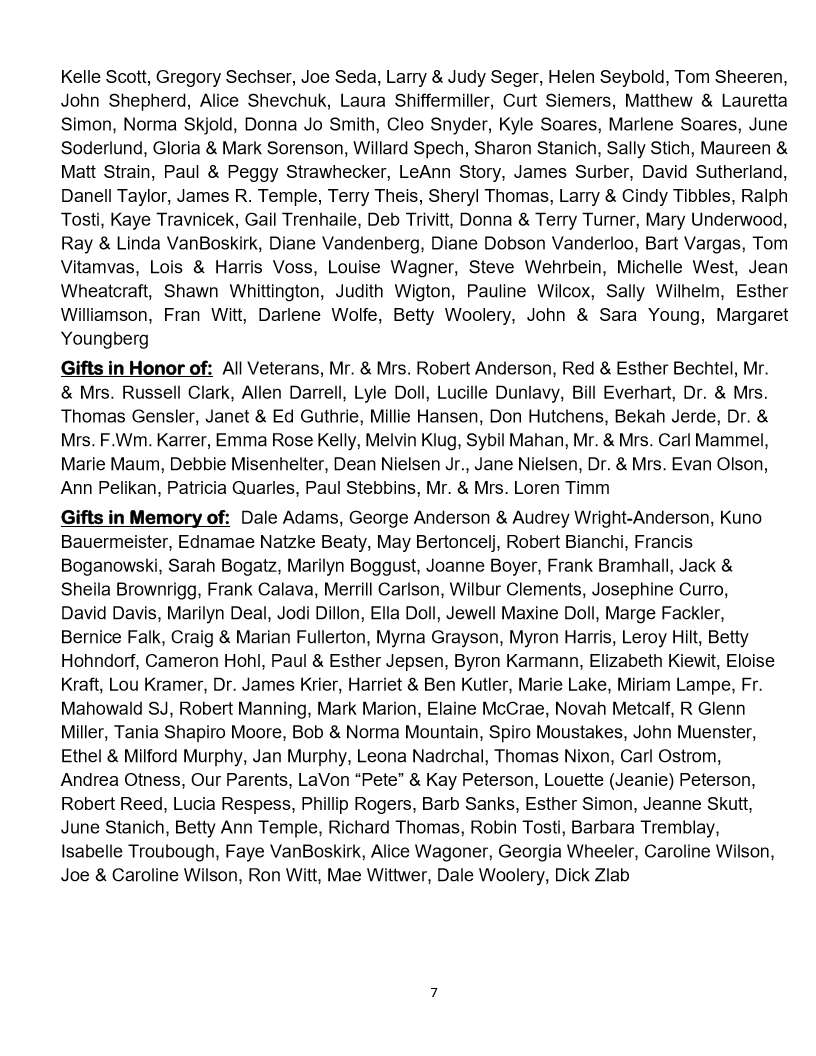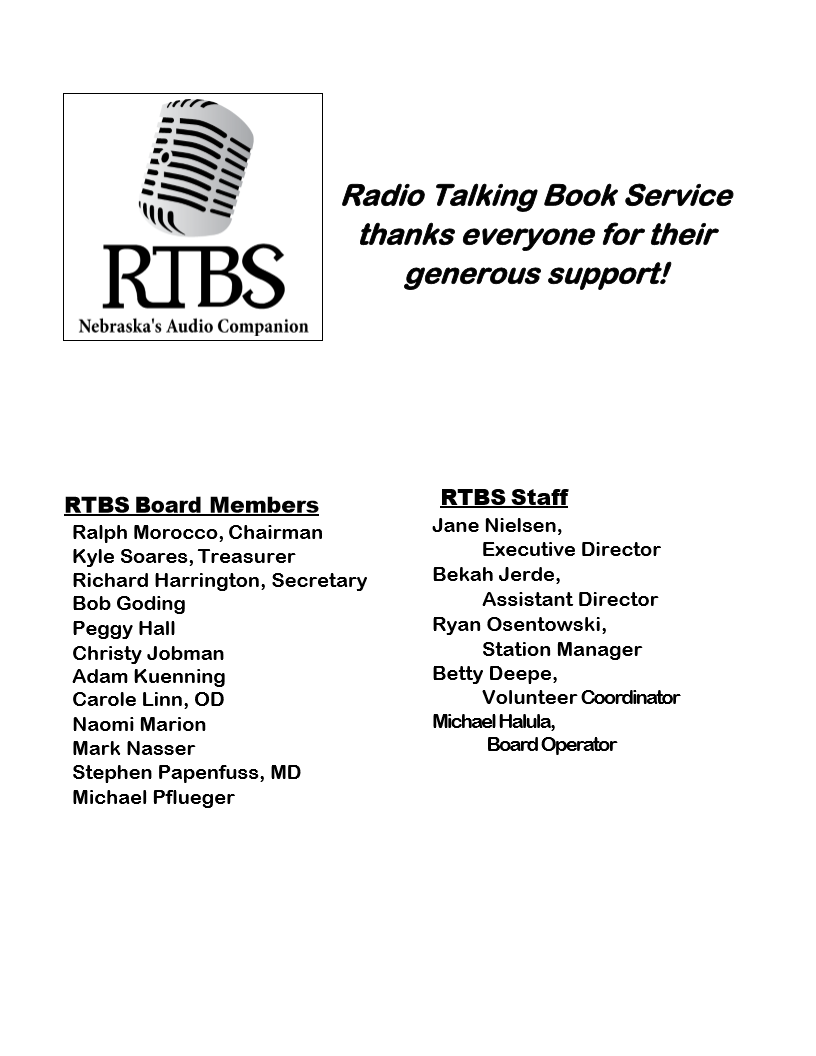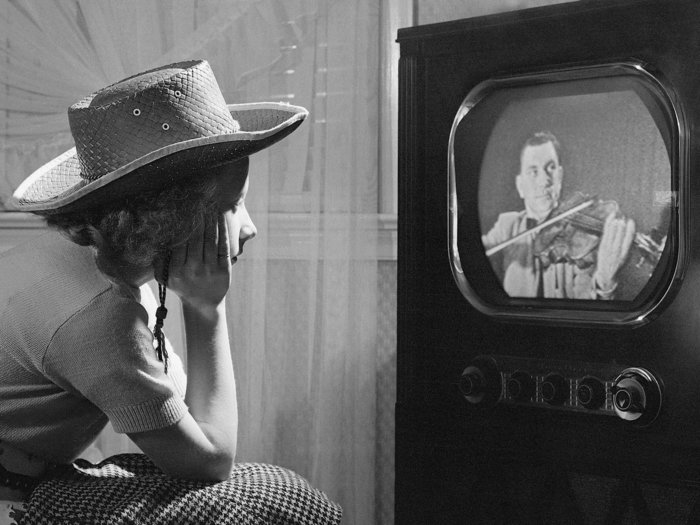 Watch us on YouTube!
Watch RTBN Volunteers read the Lincoln Journal Star and Omaha World Herald!  
Watch us on YouTube!!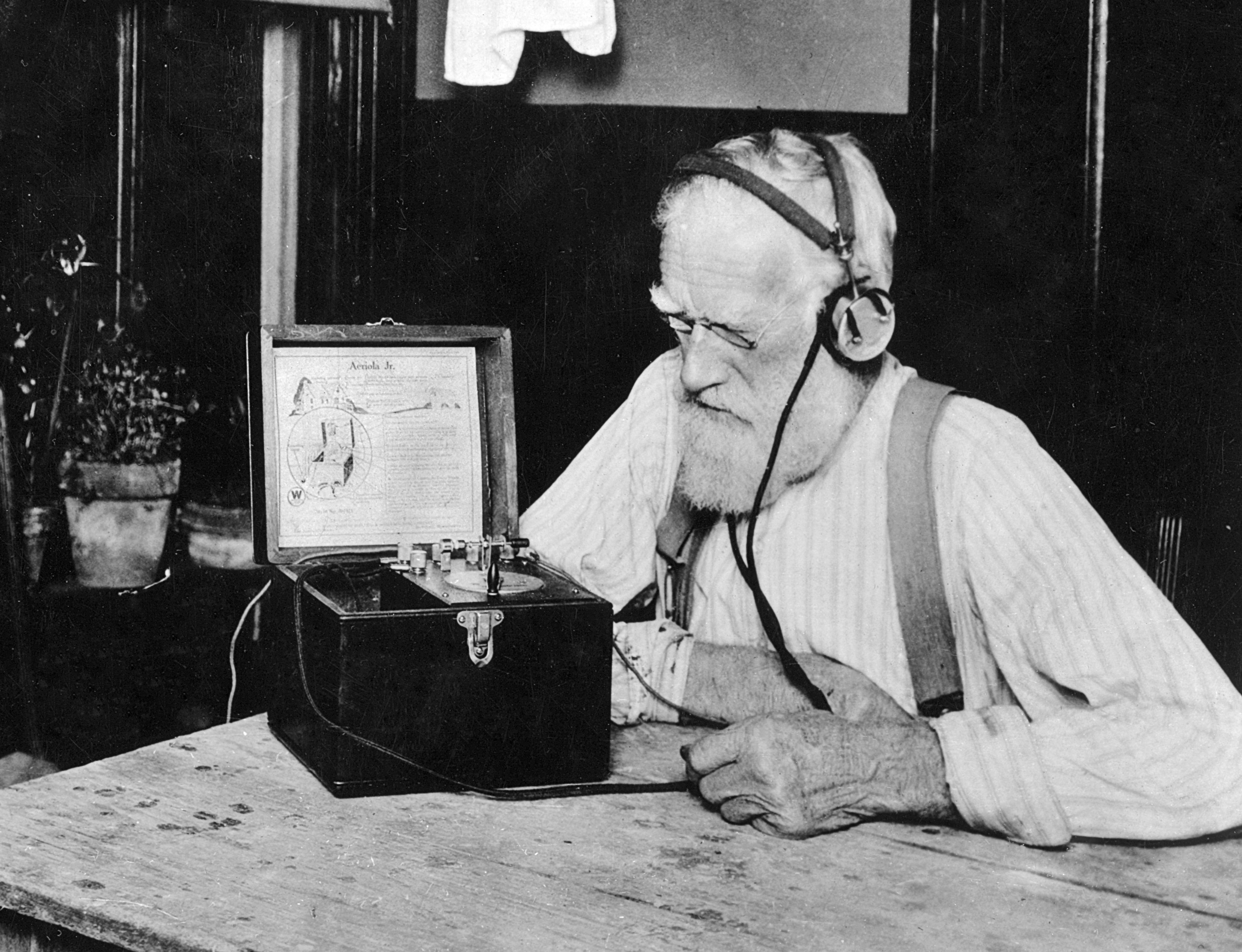 Listen Live!
Listen to the RTBN anywhere you are! Tune in on your computer, tablet, and smartphone for local, current print information!
Listen Now!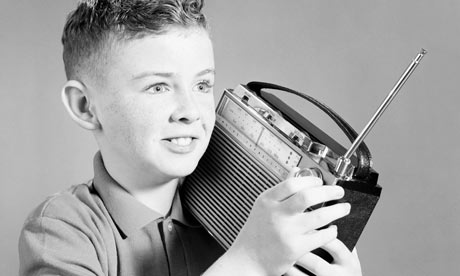 Apply for a Radio
We provide radios to eligible listeners and care facilities at no cost. Get yours today and stay tuned in to your community!  Apply here!