Event Calendar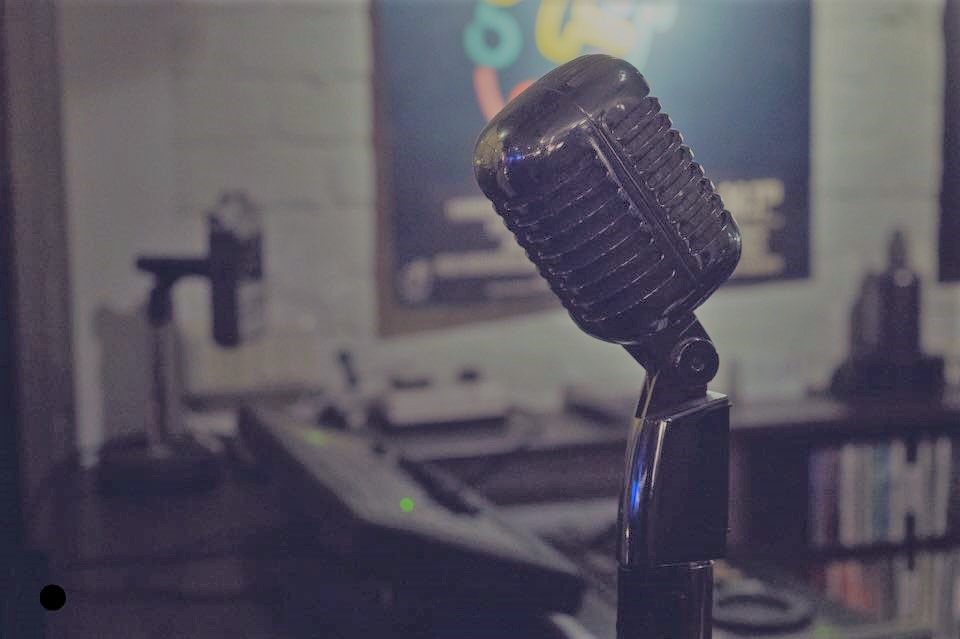 2nd Annual Wining in the Dark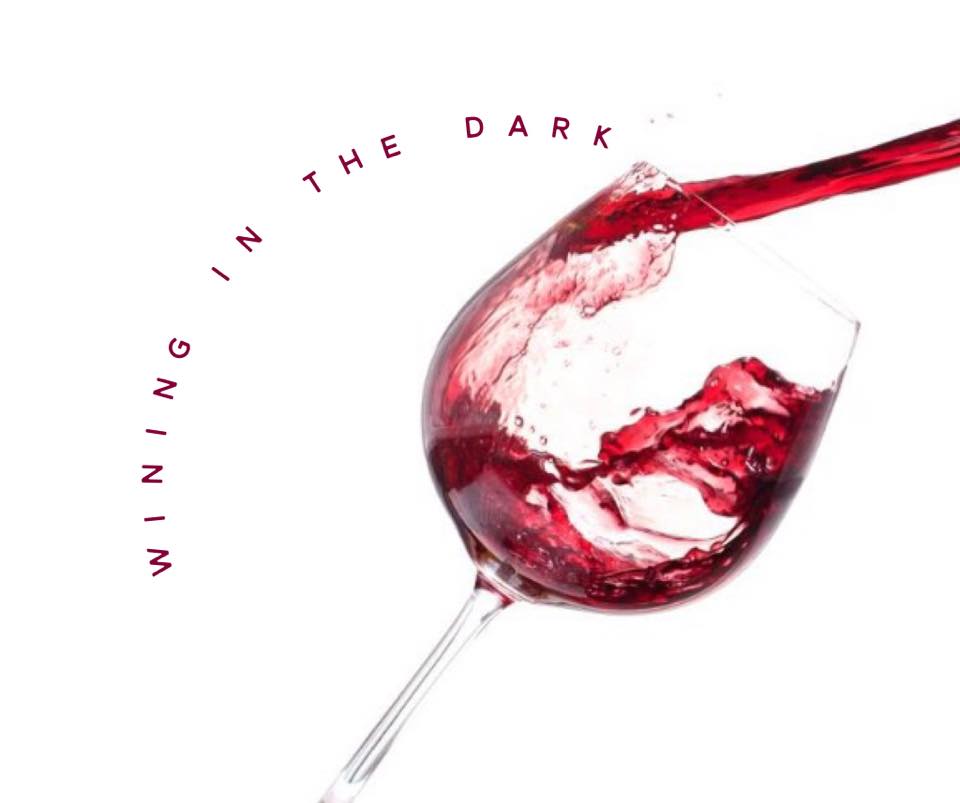 Radio Talking Book Service invites you to the 2nd Annual Wining in the Dark. Join us for a blindfolded wine and small plate tasting at Nosh Restaurant and Wine Lounge. Entertainment will be provided by international singer Carmelita De La Guardia. Please RSVP by March 24 at rtbs.org or call 402-572-3003. Seating is limited. Prepayment is required. Cost: $60 a person, includes tax, gratuity, and a donation to RTBS.
Visually Impaired Community Resource Fair
Dozens of local resources available to assist those dealing with visual impairment and blindness.