Event Calendar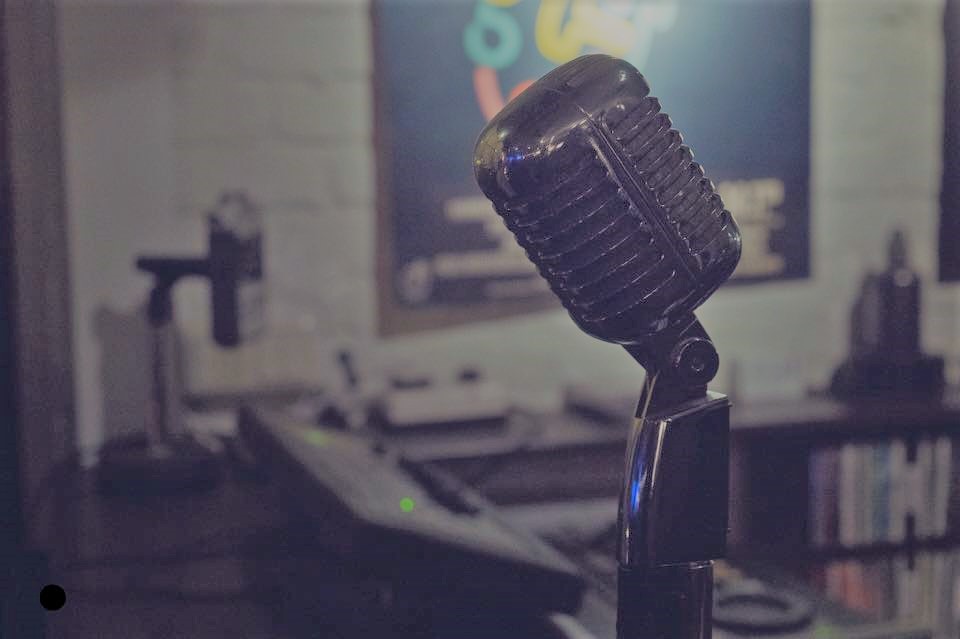 45th Anniversary Open House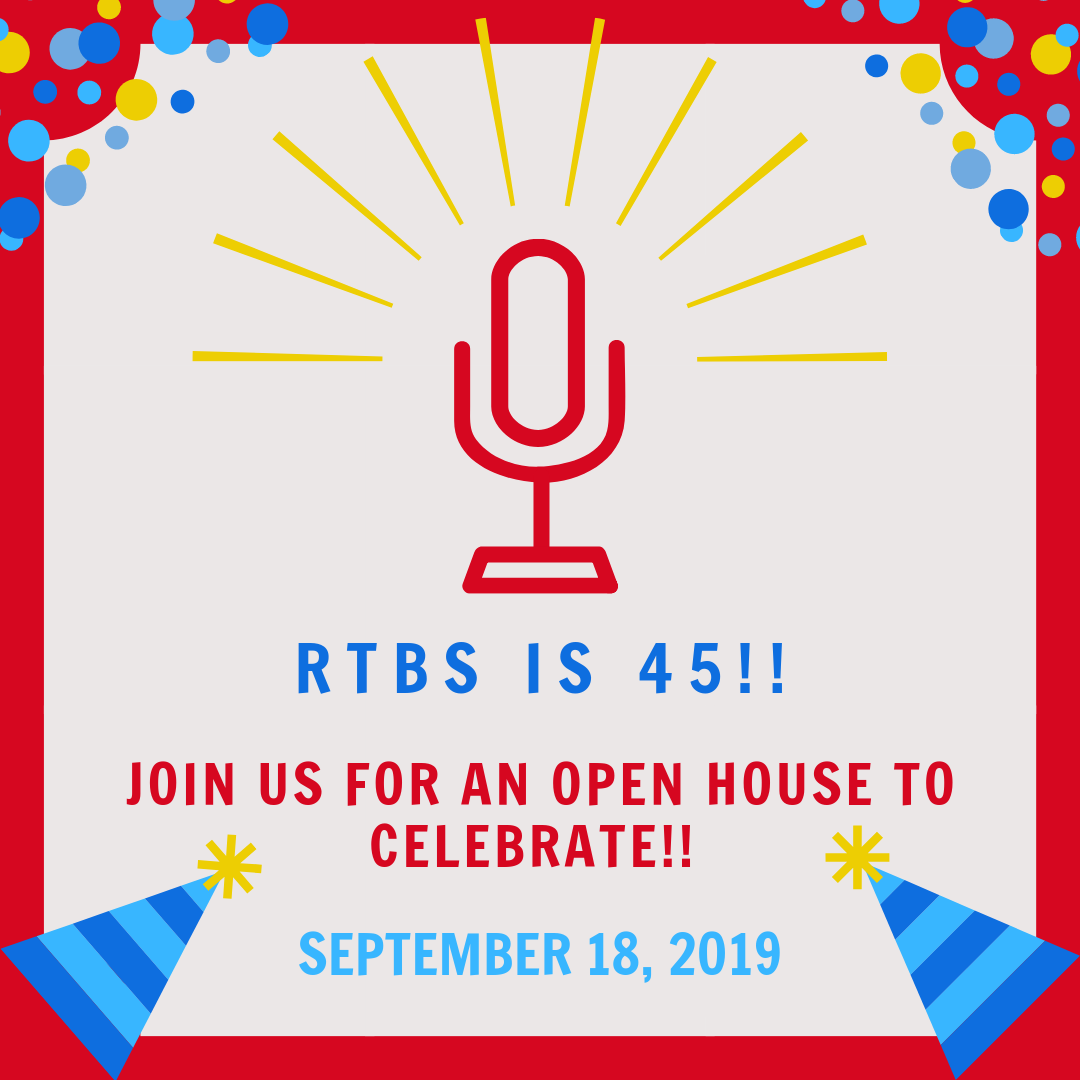 Join RTBS to celebrate 45 years of bringing the printed word to life!!
Festivities include:
*Be the voice behind the mic! Go live on the air 10 am to noon!
*Treats & Snacks & Treats!
*Special Guests including RTBS Board of Directors!
*Record special greetings for our listeners!
*Door prizes and more!